Just click on thumbnail photos below if you would like to enlarge.
We just love living in Michigan's beautiful Upper Peninsula and here are a few reasons why…
WINTER TIME IN THE U.P.
TAHQUAMENON FALLS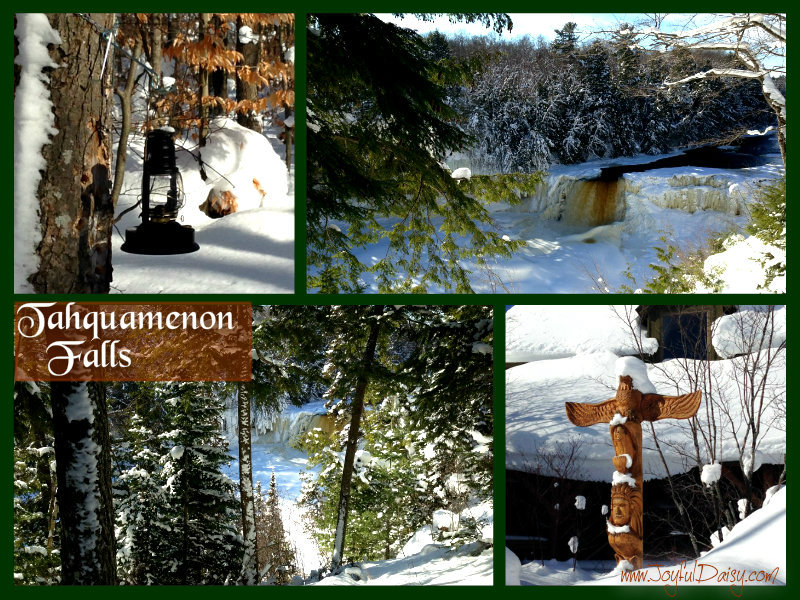 SUMMERTIME ON MACKINAC ISLAND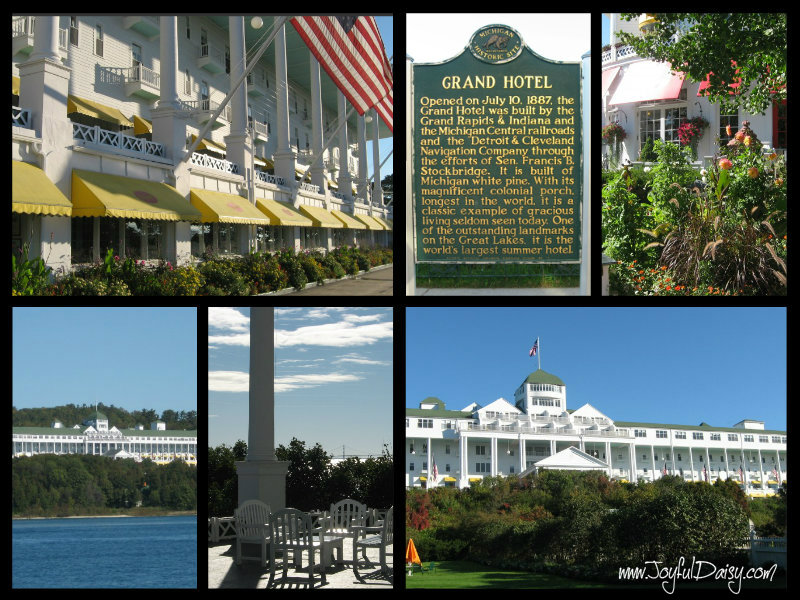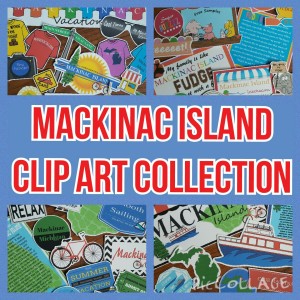 Just CLICK HERE to view our Mackinac Island Clip Art Collection and PROJECT SHOWCASE! Come craft with us and see how easy it is to scrapbook your Mackinac Island photos!
Have a JOYful Daisy DAY my friends 🙂