Welcome to JOYFUL DAISY, a place to share the things that bring us JOY. From crafts to recipes, DIY's & home décor, lunch note comics, and anything else that brings a smile to our face, I hope sharing it brings a smile to yours 🙂 It is definitely a family affair with many creative ideas and inspiration coming from Nana Lin, my husband, and my kiddos.
My background consists of an art degree, freelance design, and many JOYful years of craft shows and teaching scrapbooking classes, but I am probably most influenced by growing up watching my mom make something out of nothing and always keeping things crafty and fun. I love whimsy and bringing out the extraordinary in the ordinary 🙂 It has been fun seeing Joyful Daisy projects featured on other crafty websites and magazines. CLICK HERE to view some of the places featuring us.
I look forward to hearing from you and if you have any questions about any posts or tutorials just shoot them on over and I will do my best to get them answered as soon as possible. So stay JOYful and smile on!
Cyber Hugs,
Amy
BE SURE TO ADD YOUR EMAIL ON THE TOP OF THE RIGHT COLUMN OF THIS PAGE

and you will never miss a new post from us:)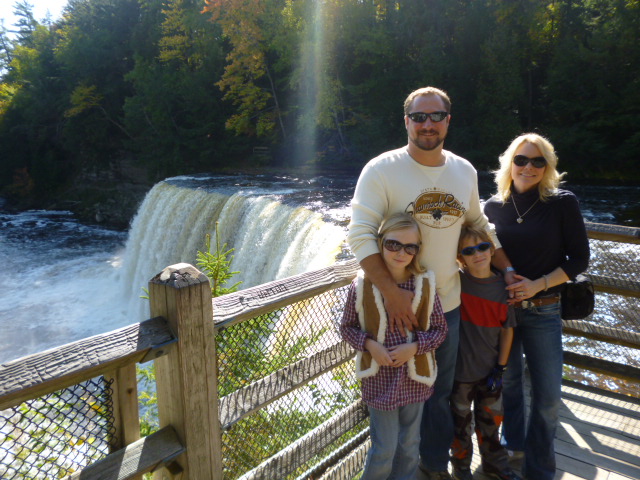 Some of my contributors 🙂