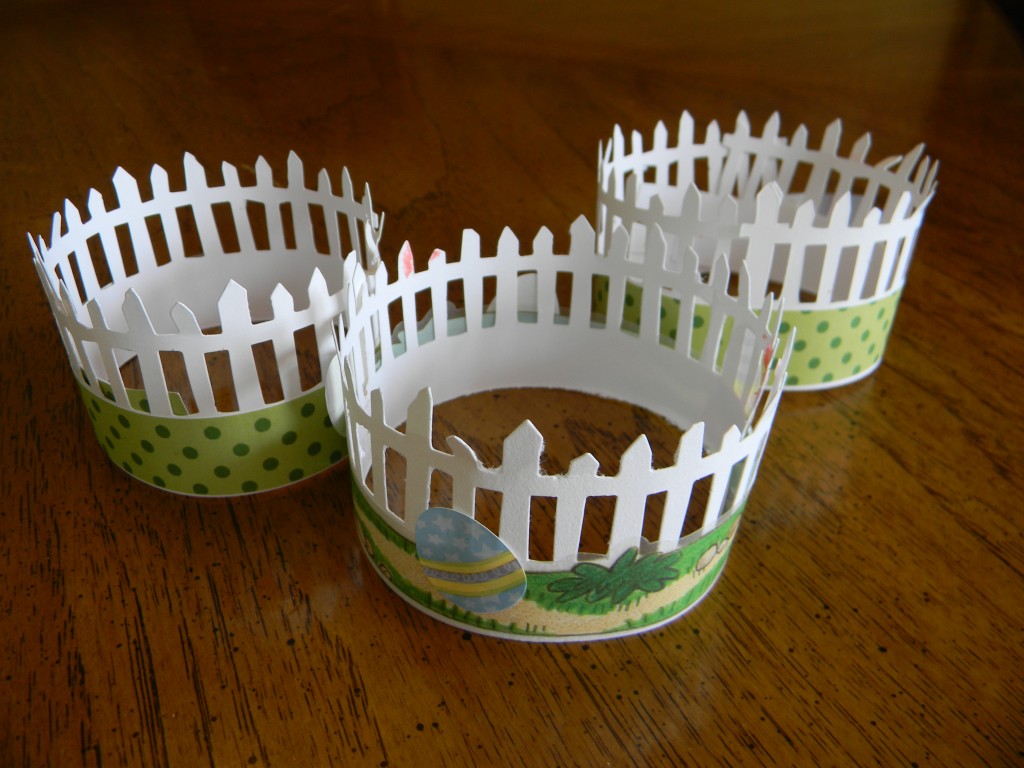 If you have a Sizzex fence on the edge die, this is one more fun way to use it:)  Or if you don't have one, you may just want to pick one up!  These cute picket fence cupcake decorations are very simple to make…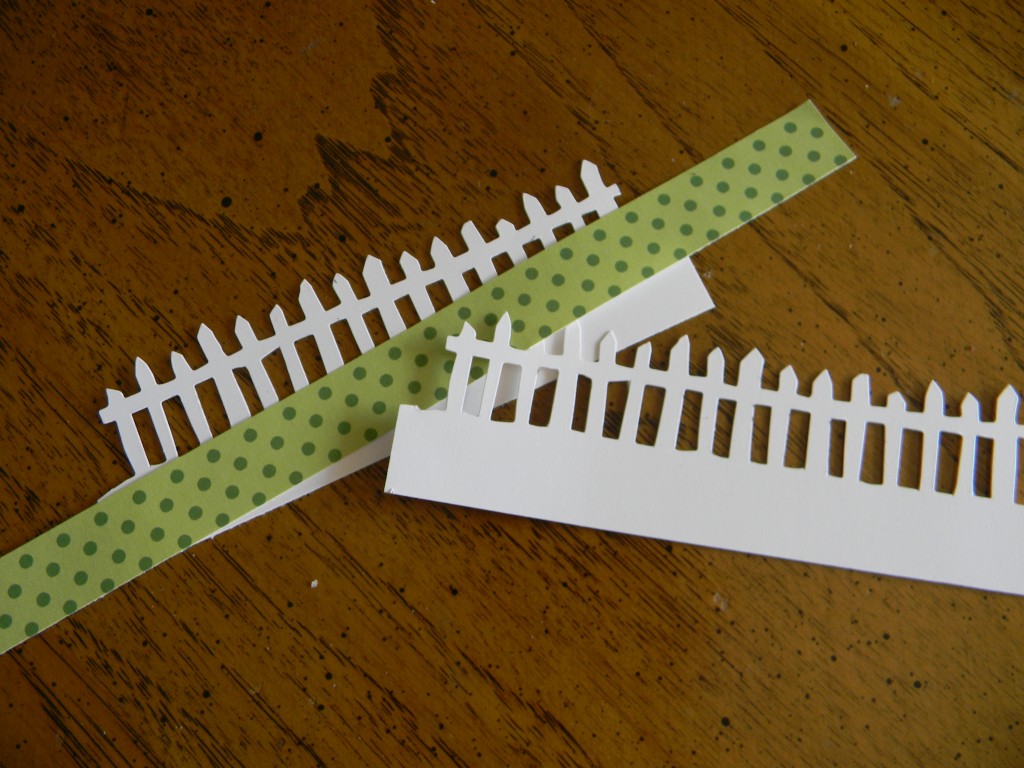 Cut two fence pieces and a 1″ * 3/4″ strip of decorative paper.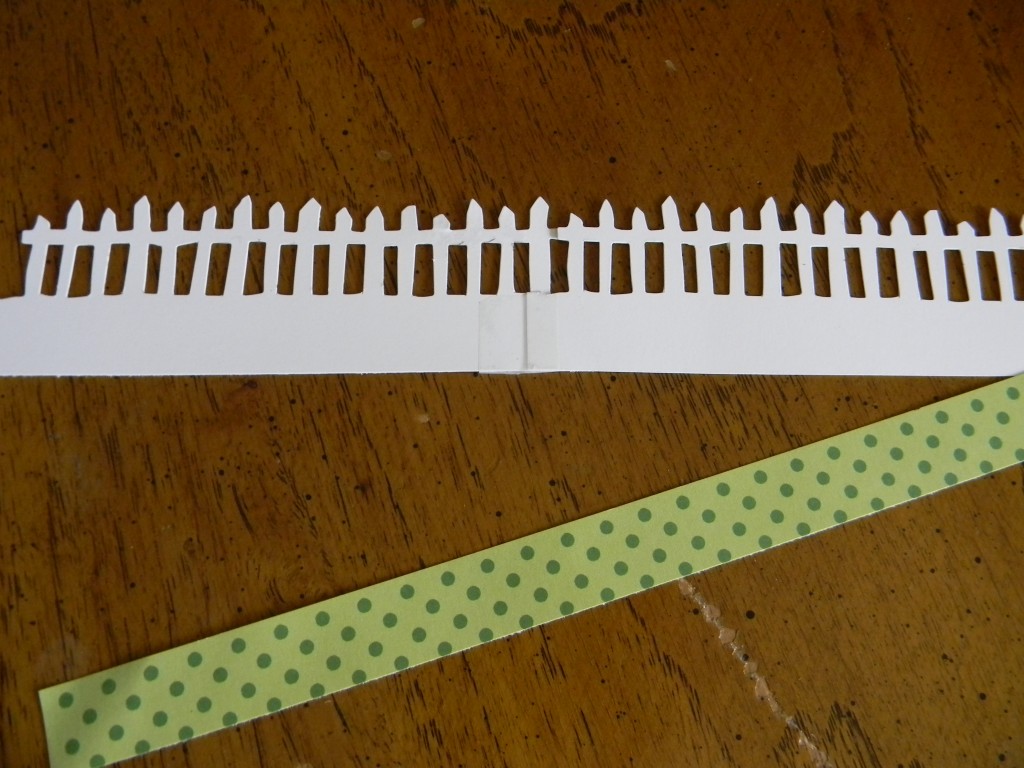 Tape the fence pieces together on the front and back.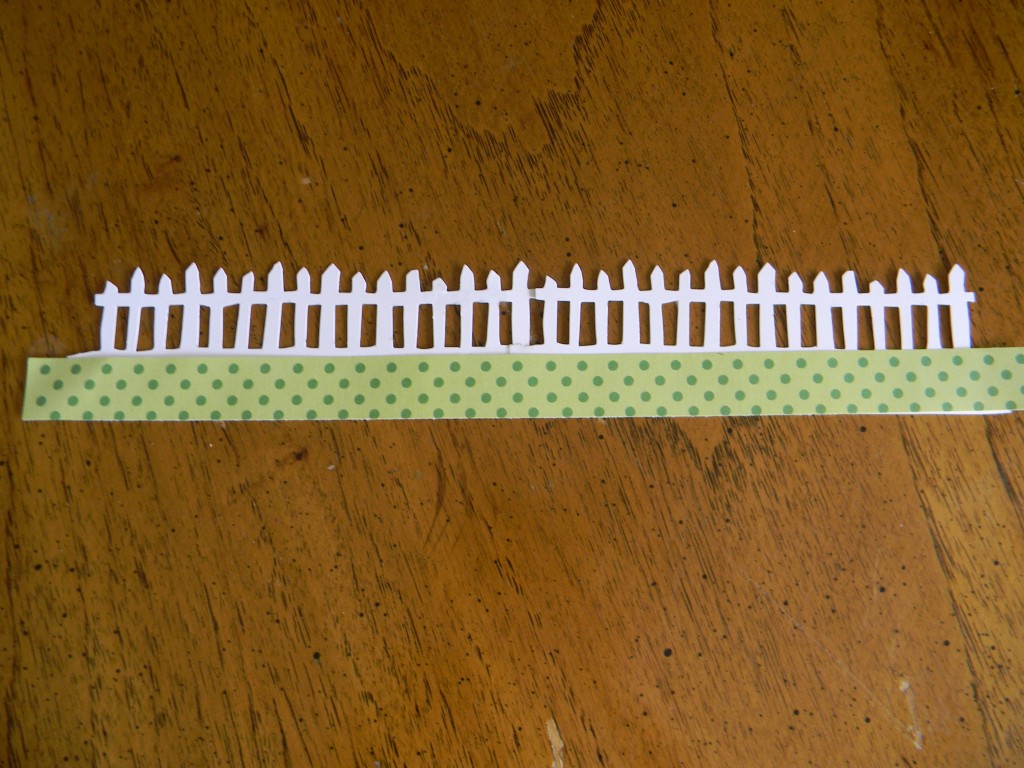 Using double sided tape, adhere decorative paper to strip of fences.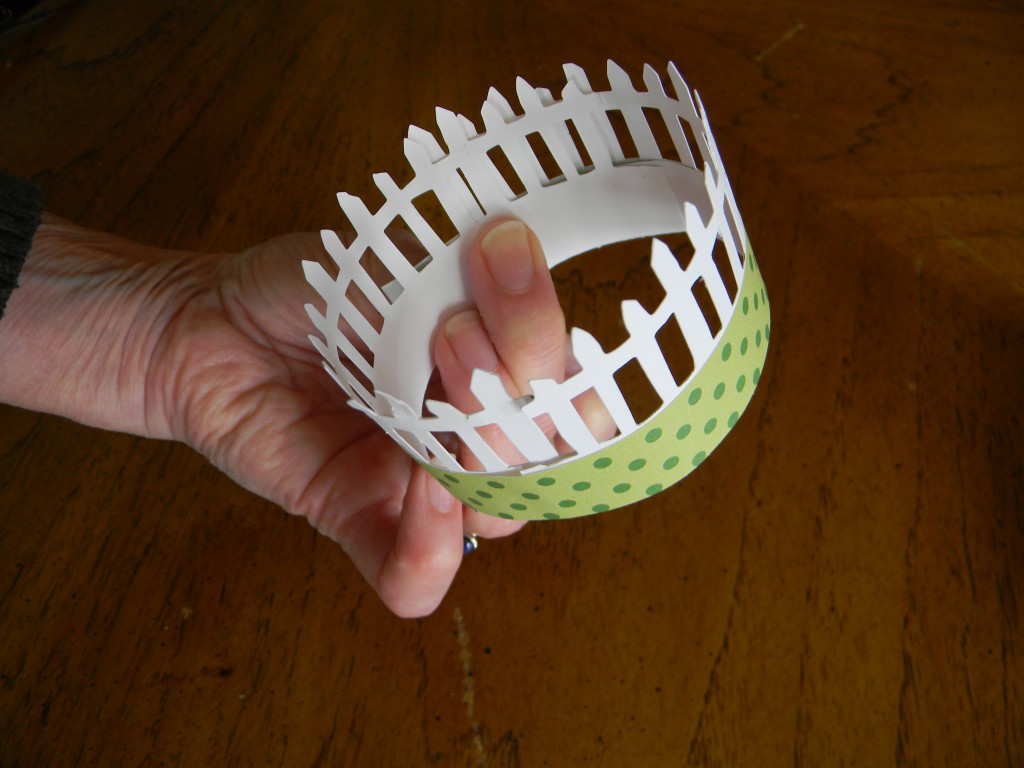 Wrap fence around cupcake to size and tape.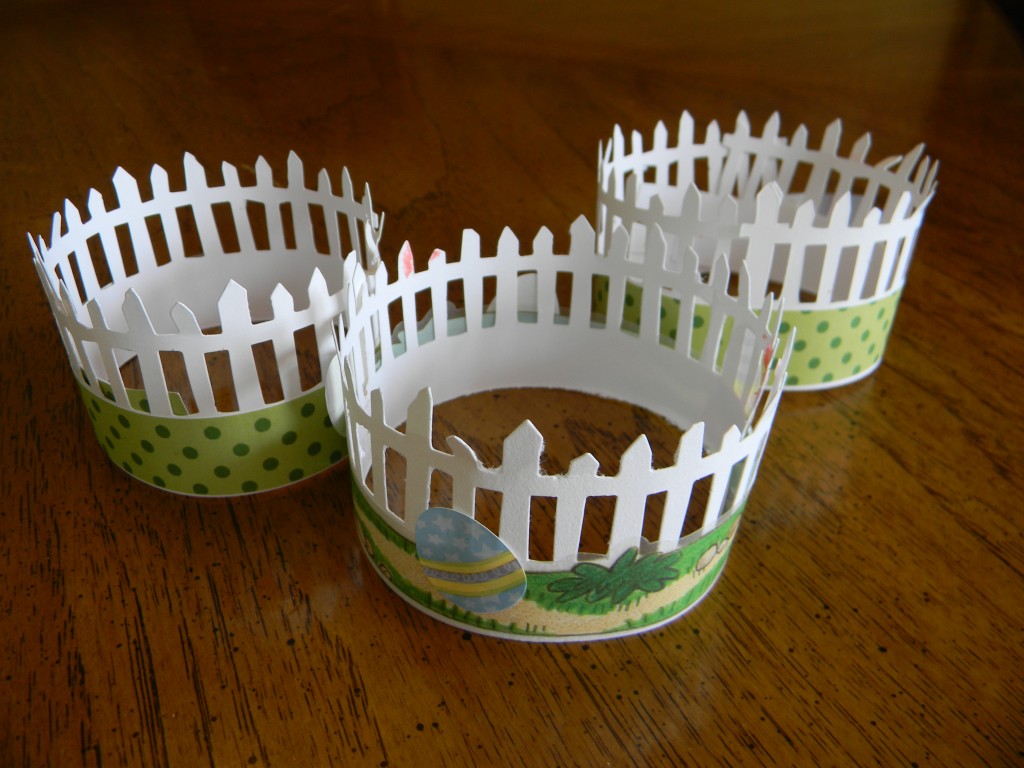 You can have fun decorating them with stickers too!  A great job for the kids or just a great excuse to play with stickers!
Check out our Bavarian Cream Strawberry Fudge Cups Recipe…