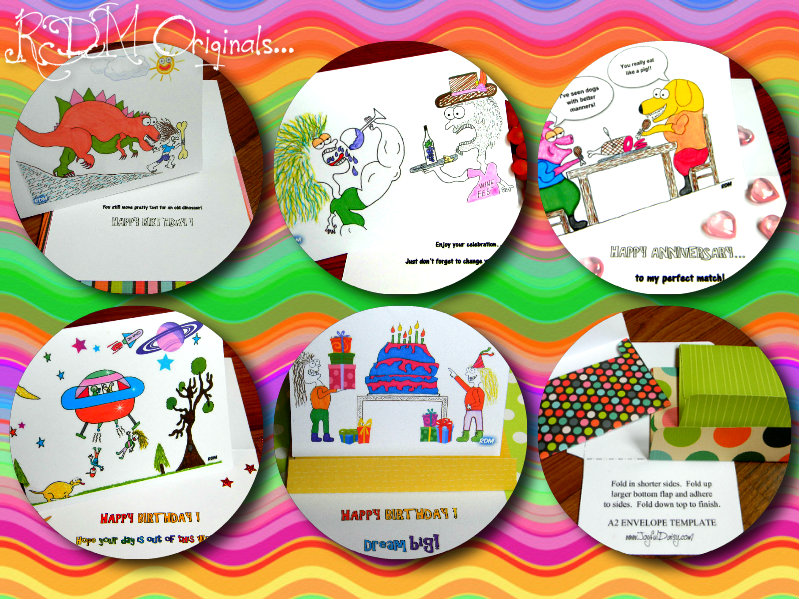 It is hard to believe how quickly things are changing these days.  Like shopping for instance…I remember saying "I will never shop online."  Well never say never, because now I shop online almost every month!  Shipping may be expensive sometimes, but it sure is convenient to get things delivered directly to your front door 🙂
Now the latest trend is purchasing digital products, like ordering books on your kindle.  You get the product instantly and no shipping costs!  Talk about convenient!  And books are just the beginning, now there are all sorts of digital products coming out including digital cards, patterns, stamps, clip art, and other scrapbooking supplies!
It has taken me some time to get use to this too, however, just like shopping online I now see the wonderful benefits to purchasing digital products online.  I love the instant access and versatility that many of these products offer.  For example, digital stamps… I love that you can save and organize them on your computer.  I use to need an extra room for all my stamps to be on display or I forgot what I had.  I also love that you can resize digital stamps for different uses or to use different sizes on the same project!
Which brings me to another great digital product… greeting cards.  Again you can organize them by categories on your computer, keep a list of what cards you sent to whom and then print one out whenever you need it.  How  convenient!  If you need a card like right now, you can order it online and have immediate access to it, to print out, add your personal message, and pop it right in the mail – VOILA!
This new adoration has led us to the development of RDM Originals – comical, simplistic, bright, and fun digital cards for all occasions available at our Etsy shop – JOYFUL DAISY BOUTIQUE!  Inspired by Daddy Lunch Note Comics, we are featuring original illustrated birthday and anniversary cards with the rest of the holidays and special occasions to follow!  For only $3.95 you will get a large and small formatted card with two sizes of envelope templates to print out and use as much as you want.  You can even use our illustrated covers and then change the inside sentiment to suit other occasions or to personalize even further if you wish!  Again, lots of convenience with immediate access and versatility!  In addition, it can save you lots of money when you figure just one card now days is $2.95 – $4.95 in the store!
We will be adding to our 2014 collection frequently so be sure to check back.  Here are a few that have been released already.  Clicking on each design will bring you directly to that page on Etsy…