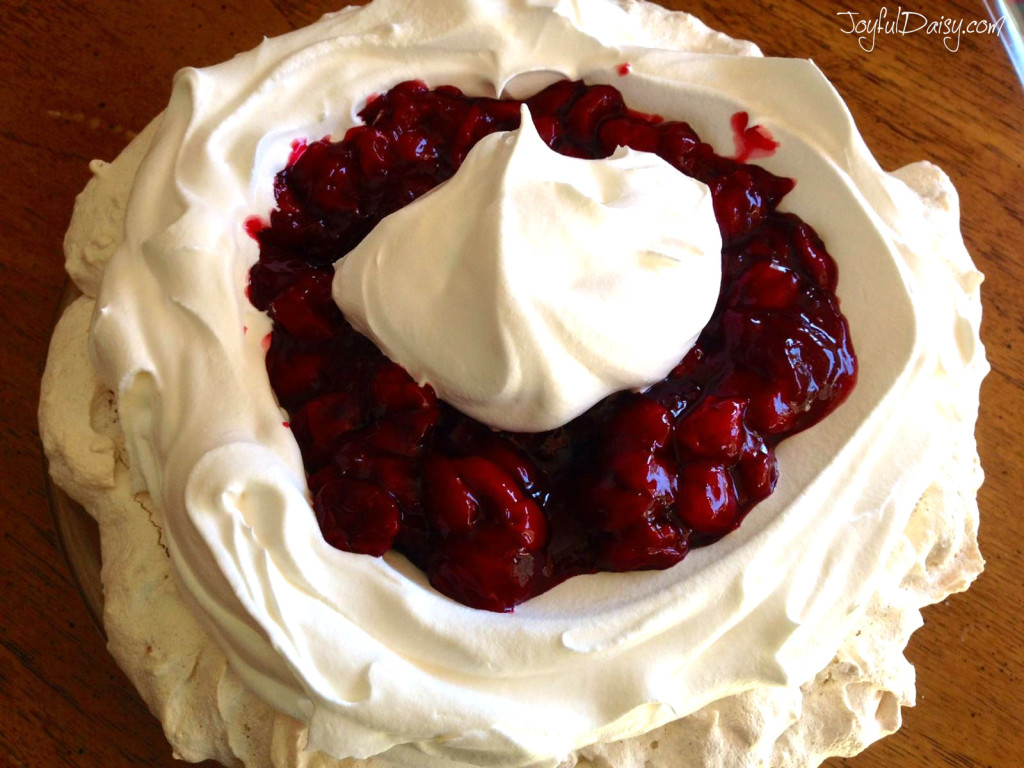 This lovely Cherry Torte is a perfect dessert for Valentine's Day or any time you want to enjoy a wonderful array of textures and flavors with the smooth cream and sweet cherry filling to the salty, crunchy nuts and saltines in the crust. Yuummm!
CRUST INGREDIENTS…
1/2 cup finely crushed Saltine crackers (about 14 squares)
3/4 cup chopped walnuts or pecans
3 egg whites
1 teaspoon vanilla
3/4 cup sugar
1 teaspoon baking powder
1/4 teaspoon salt
FILLING INGREDIENTS…
1 can cherry pie filling
OR
20 oz. frozen sour cherries
1/4 cup sugar
1/4 teaspoon almond extract
1 1/2 teaspoon corn starch
AND
8 oz. Cool Whip
OR
1 cup heavy cream
powdered sugar to taste
1 teaspoon vanilla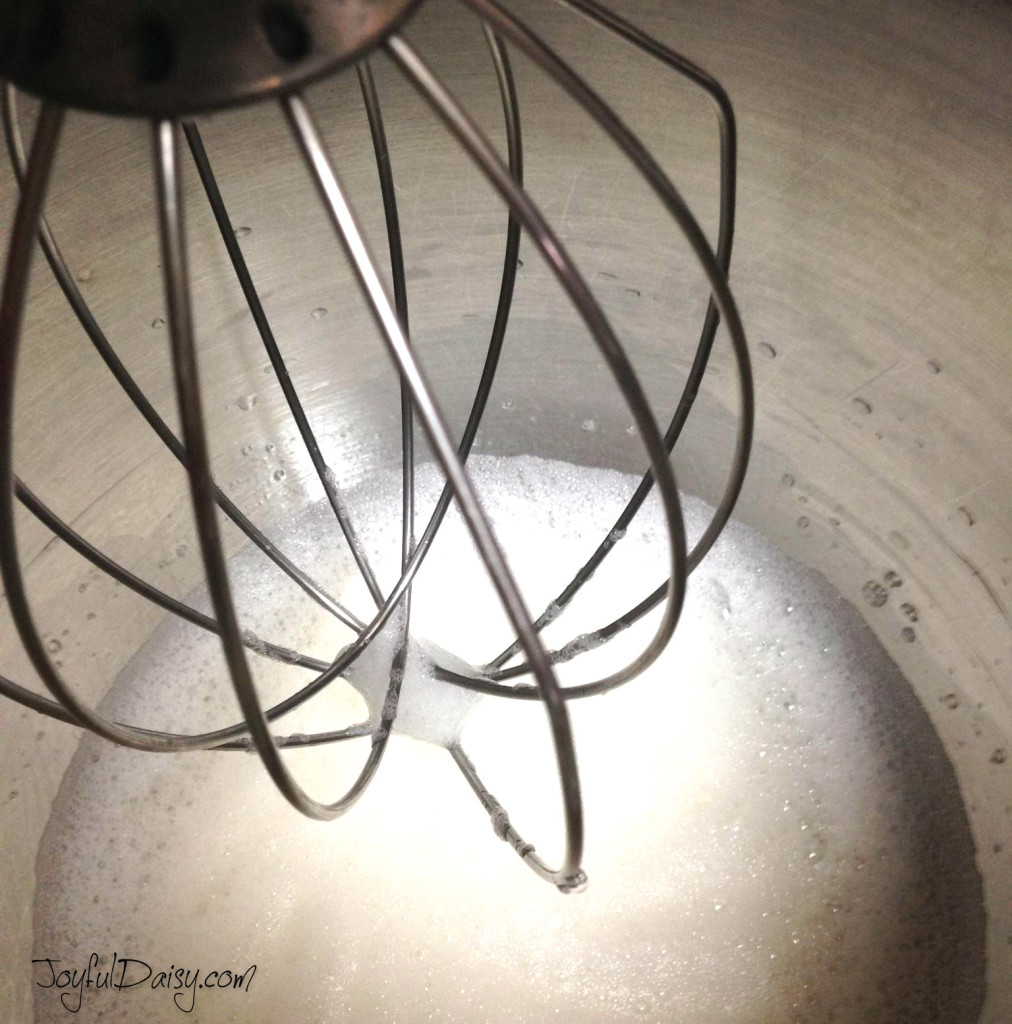 When eggs are at room temperature, beat them with vanilla until they are frothy.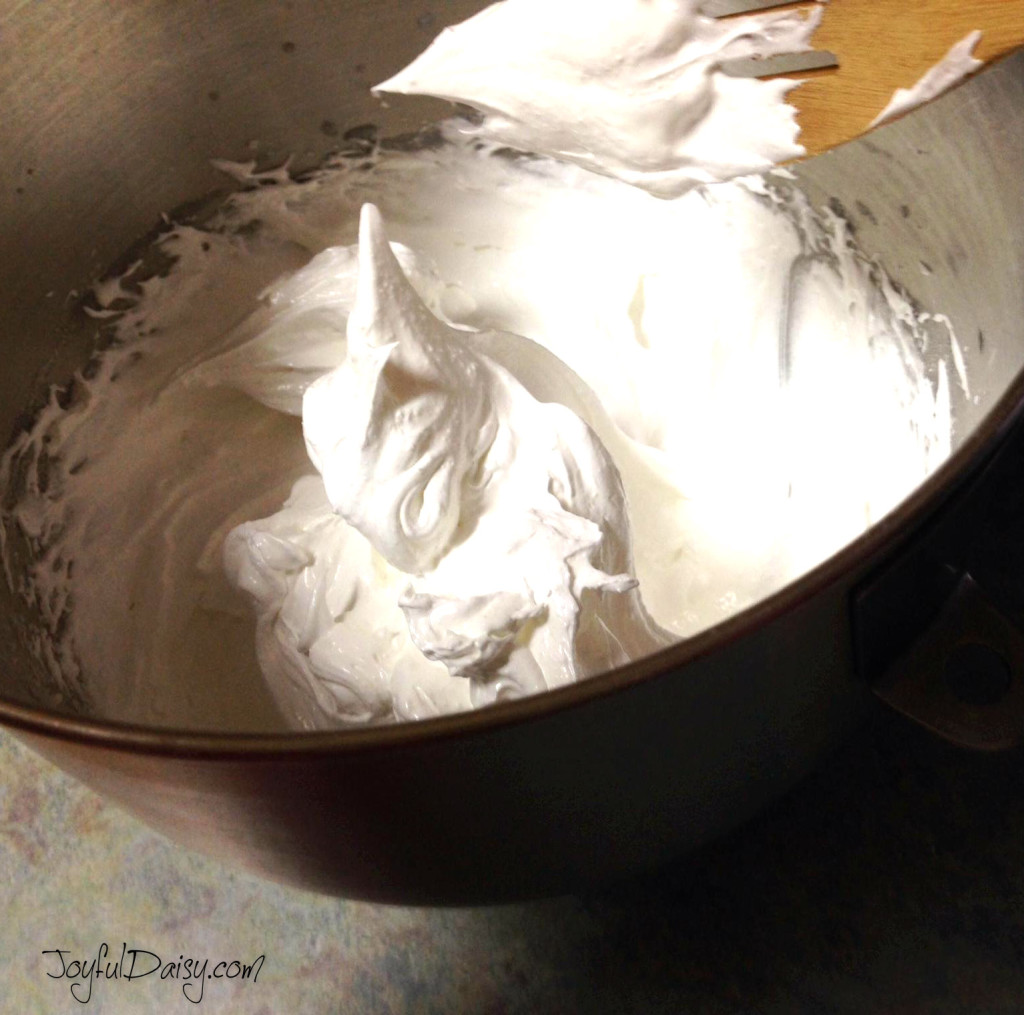 Gradually add 3/4 cup sugar while beating and beat until stiff peaks form.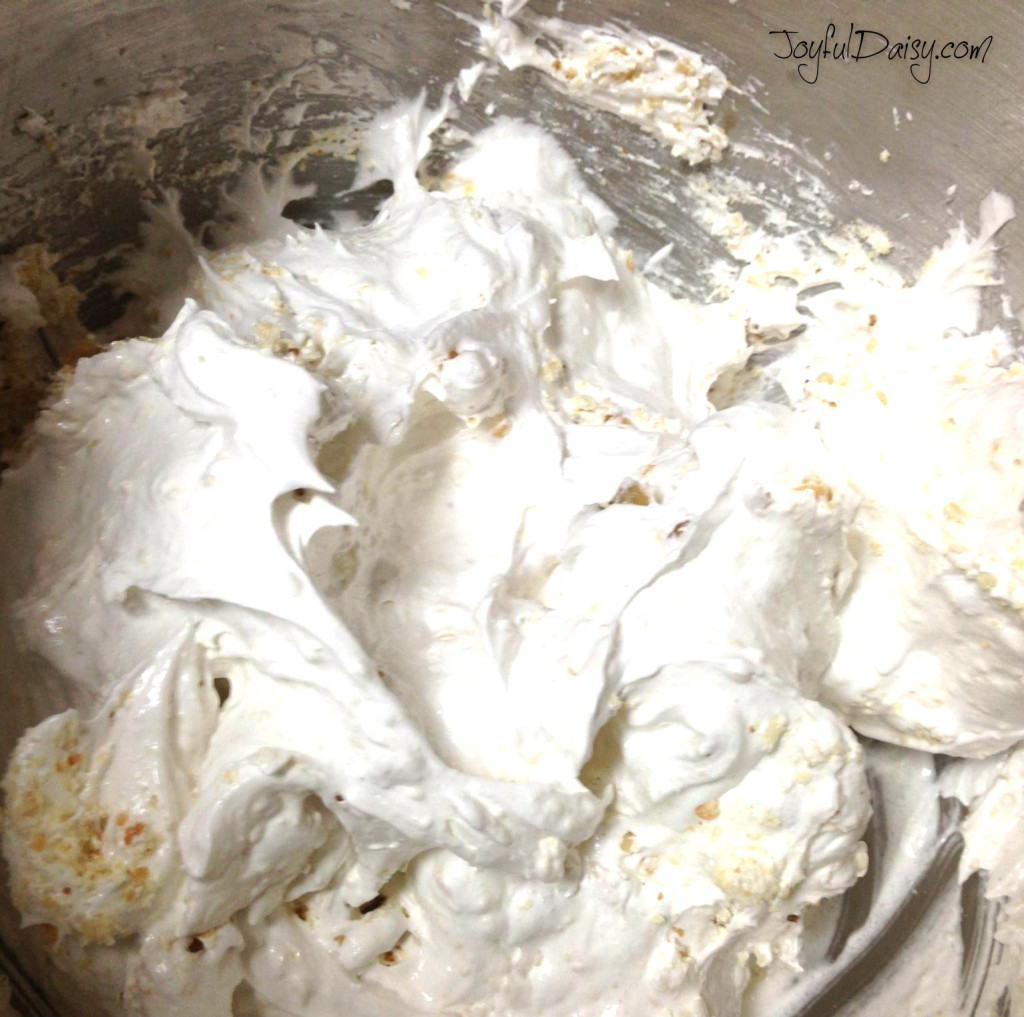 Fold in crushed saltine crackers and chopped nuts. Sprinkle with baking soda and salt and fold in. Do not over mix.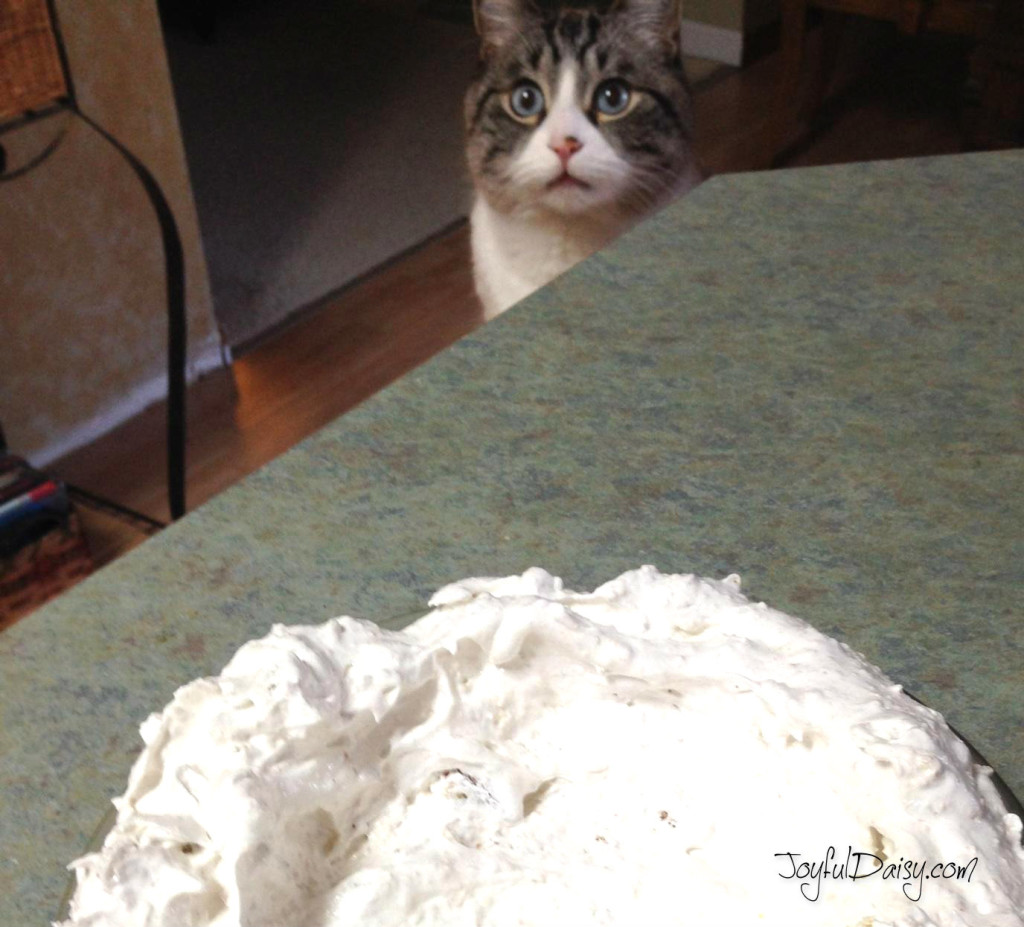 Grease a 9″ pie plate and add egg white mix hollowing out the center and building up the sides. Keep kitty paws out of pie plate 🙂 Bake for 40 minutes in 300 degree preheated oven. Crust will start to brown a little.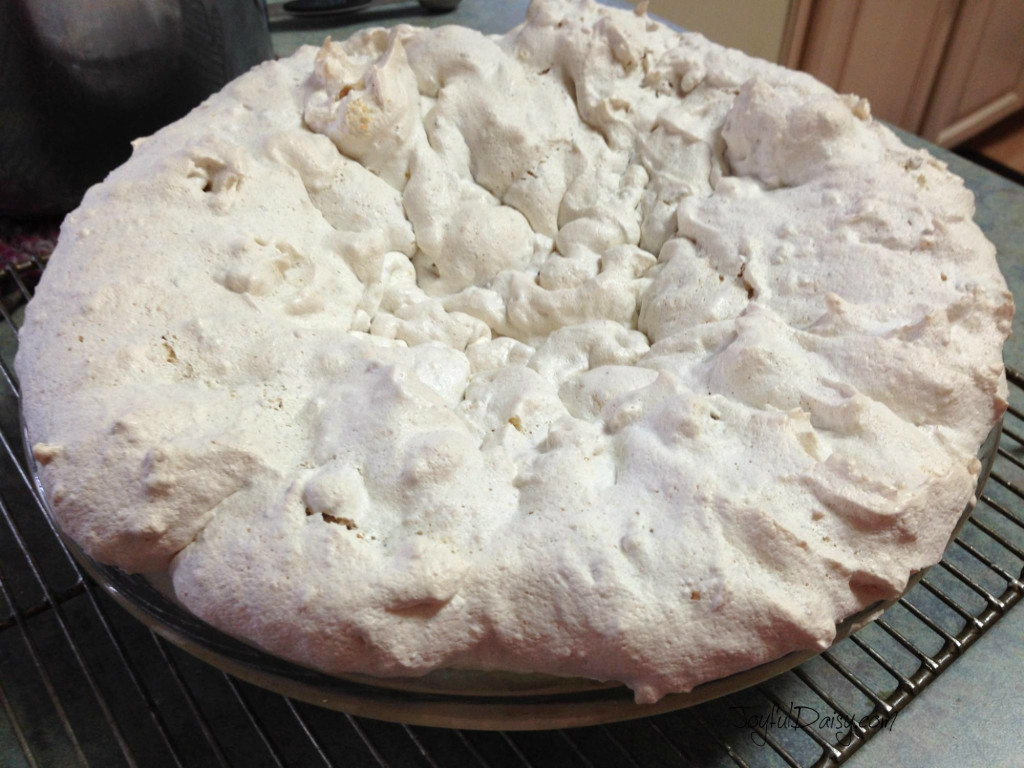 Cool crust on wire rack.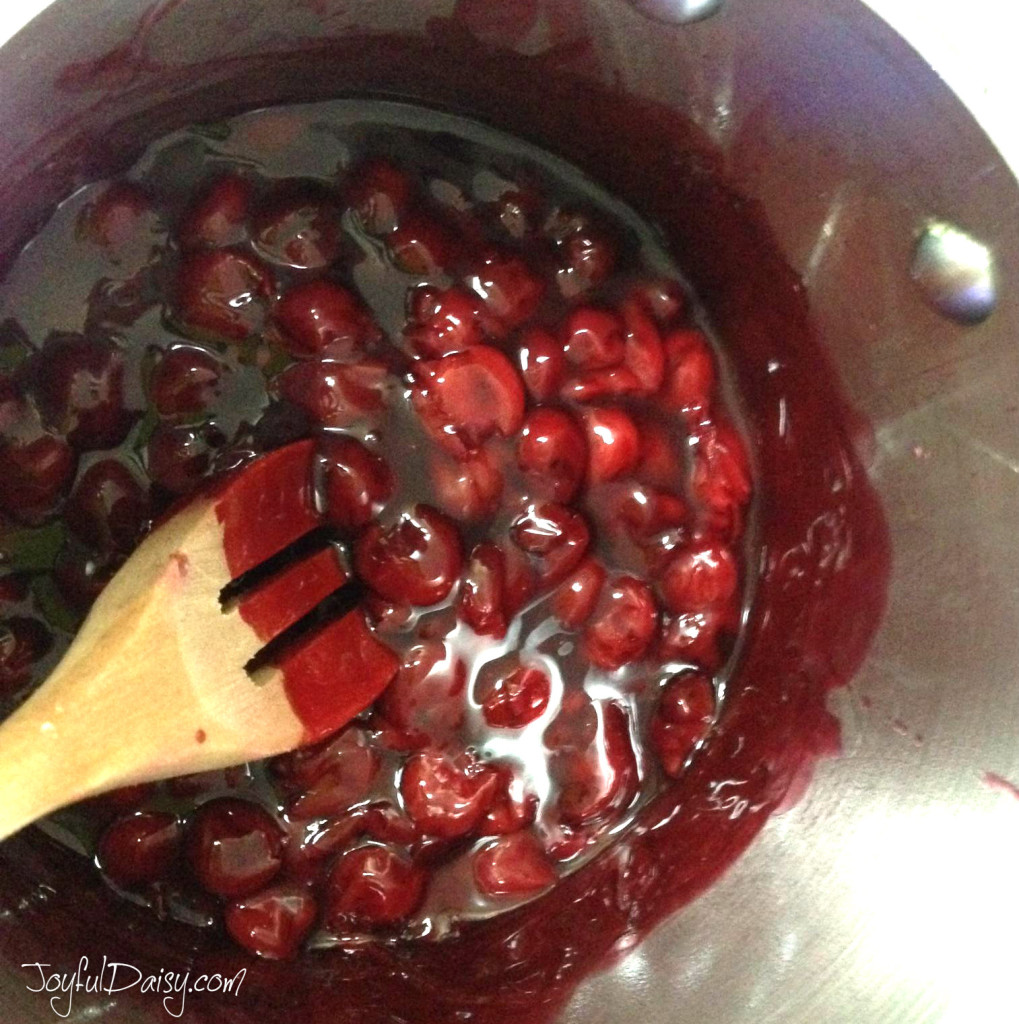 If you are using canned cherry pie filling you can skip this step.
Thaw frozen cherries and drain syrup. Place 3/4 drained syrup in pan with 1/4 cup sugar and heat until sugar dissolves. Add 1 1/2 teaspoons corn starch to remaining syrup and then add to hot syrup. Continue heating and stirring until mixture starts to thicken. Over medium heat add cherries and 1/4 teaspoon almond extract. Cook 3-5 minutes.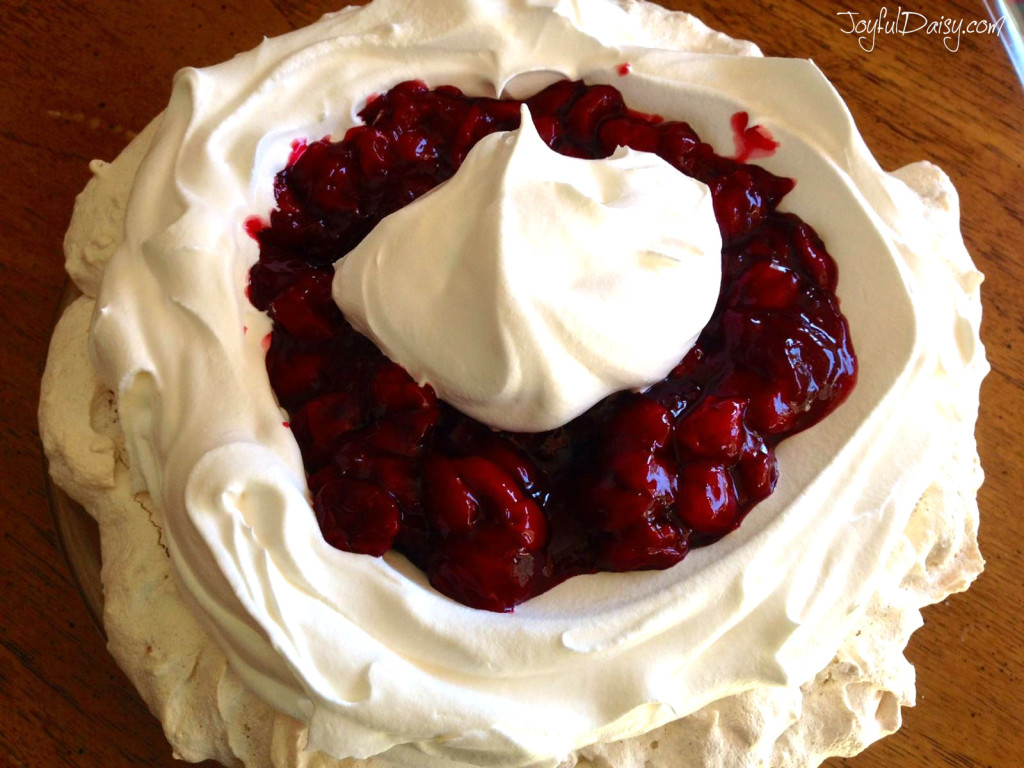 If you are using heavy cream, whip cream and add vanilla and powdered sugar to taste.
To finish up this yummy Cherry Torte just spread 3/4 cream or Cool Whip on cooled crust. Add cooled cherry mixture or canned cherries and top with remained Cool Whip or cream.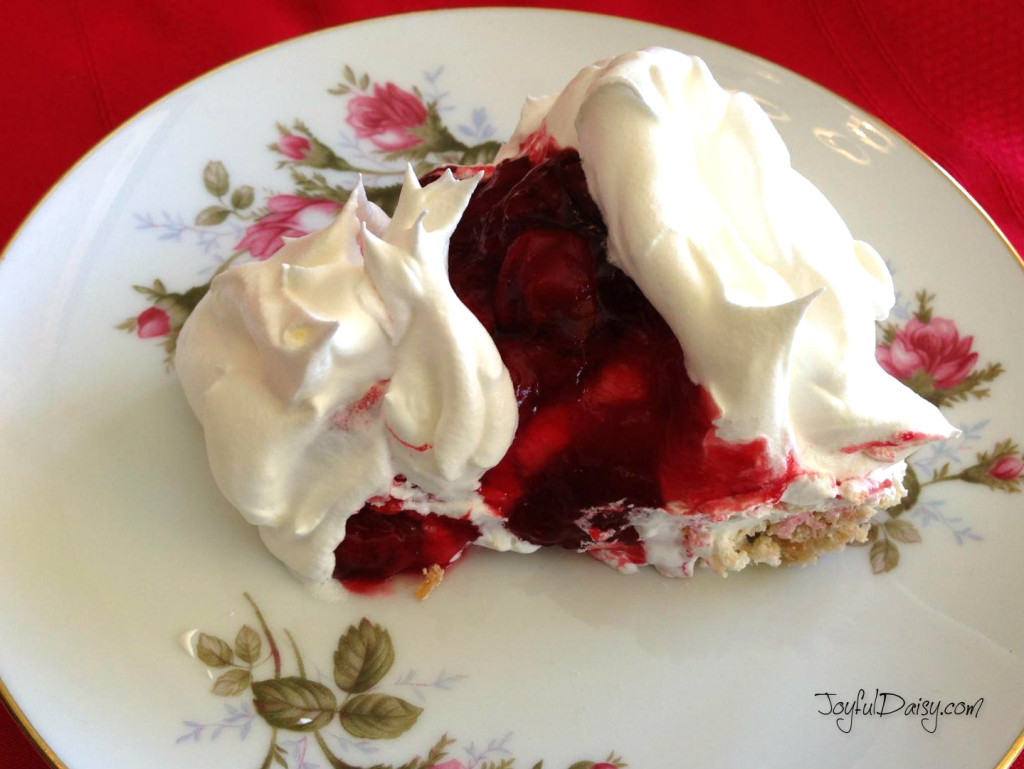 I hope you enjoy this sweet cherry torte as much as we have!